Integrity and Experience
I have worked with Jordan for almost three years and feel his integrity and experience set him apart from other Real Estate professionals. Mary W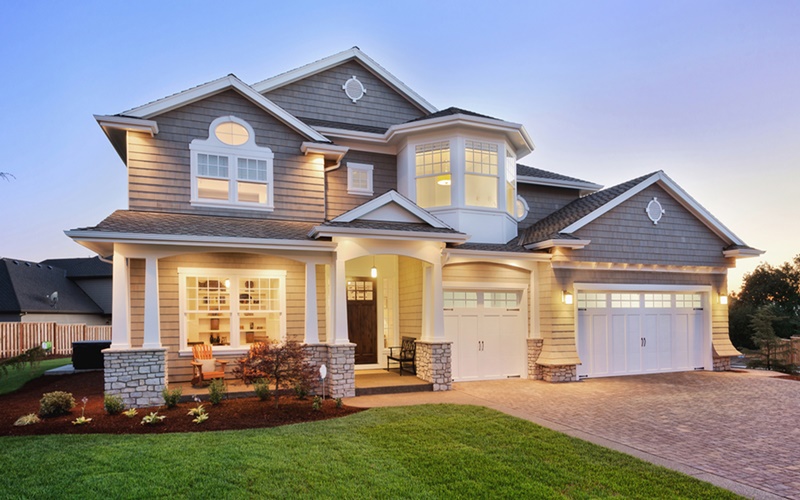 Superior Customer Service
When it came down to the wire of meeting some requirements to get the house up to snuff so my loan could be approved, Jordan was able to send his handyman out to the house to make a quick repair for me while I was out of town traveling on business. If that isn't superior customer service, I don't know what is! Rob R.
A Challenge Met
I came to Jordan Malloch with a challenge — sell my Greenwood condo in a market that was incredibly difficult. It had already been on the market (with another agent) for a year, and I'd had no luck. Jordan was up for the challenge. He did a great job marketing the condo with very professional photos for a web site and flier. When an offer eventually came, he stayed on top of negotiations. I was impressed with Jordan throughout our interactions. He was punctual and kept me informed on the status of my condo and sale. He also introduced me to DocuSign, which is a great way to sign documents electronically without having to meet in person. Most of all, he got the job done! He sold my condo, enabling me to move on to a new place. I plan to buy a house sometime in the next few years, and I will definitely use Jordan again. He has a ton of knowledge about the real estate market and the neighborhoods in Northwest Seattle that I like the most. I'd recommend him to anyone looking to buy or sell. Heidi D.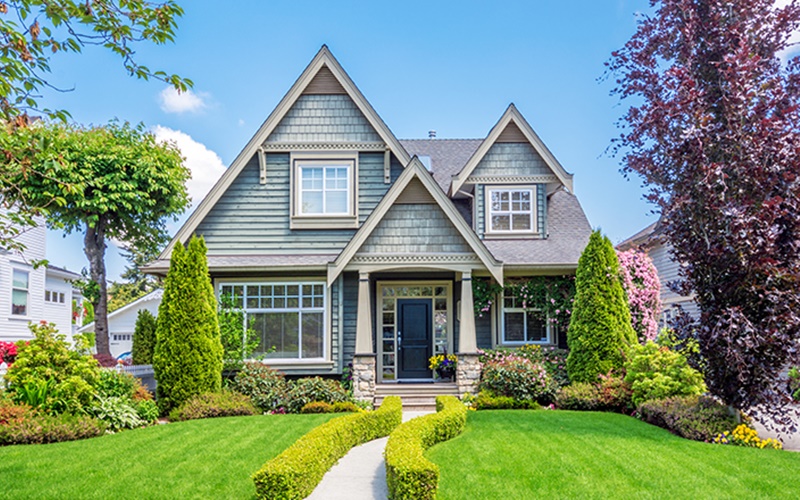 Agent of Choice
I connected Jordan with a friend who experienced an emergency and needed advise on selling his house on a short notice. Jordan went out of his way to accommodate the situation. He was extremely personable, skilled, supportive, and dependable. Jordan is definitely the agent of my choice. Magrit B.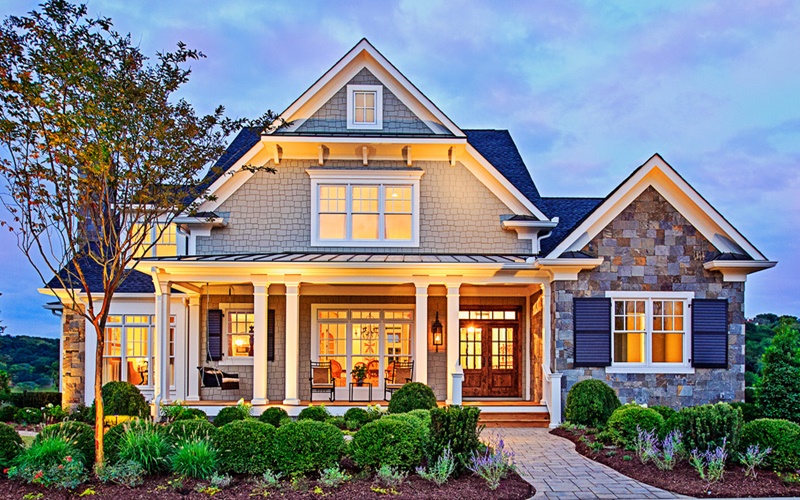 Service!
Service! I needed to rent shop space for my remodel business. Jordan was not only willing to take on a search for such a small commercial lease, but took the time to understand my requirements for size and location. He located a space that is better than I ever expected to find. His follow through and attention to detail were exceptional. Carl L.
Skills and Knowledge
Jordan puts into his business the same kind of energy that won him a position in the Olympic Games. Although I am not at this moment selling my home, I wanted him to assess it so that I could make changes/ upgrades that would be advantageous in order to get top dollar for it when I do sell in the future. For free, he evaluated the whole place and made prioritized suggestions of changes, including ways to save money on the changes. He gave me the names of people he recommends to do various jobs in the home. He also offered to give me a comparative market analysis for my home so that I could get a sense of what I would be able to sell my home for. In order to make wise decisions, I recommend that you too utilize Jordan's assessment skills and knowledge. Nikki N.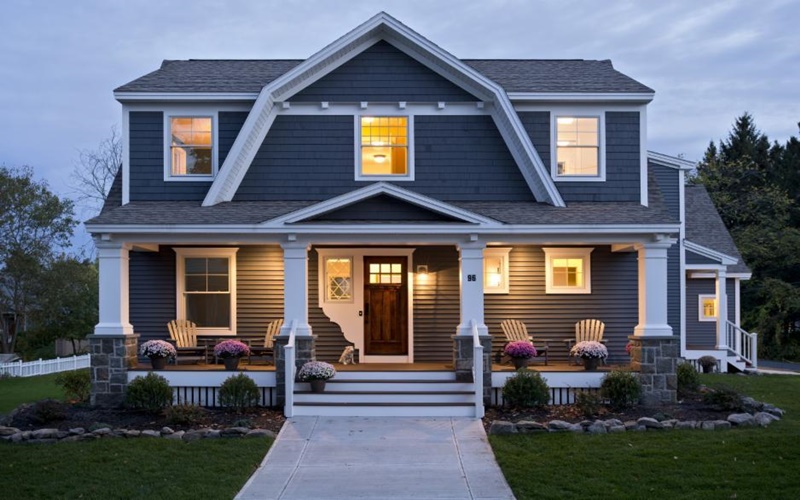 Competence and Performance
Jordan has listed and sold 6 properties for me in 6 months. In the tumultuous real estate market we have been experiencing it really helps to have someone who is in tune with current and ever changing market conditions. Jordan has shown competence and a willingness to perform under challenging market conditions. John V.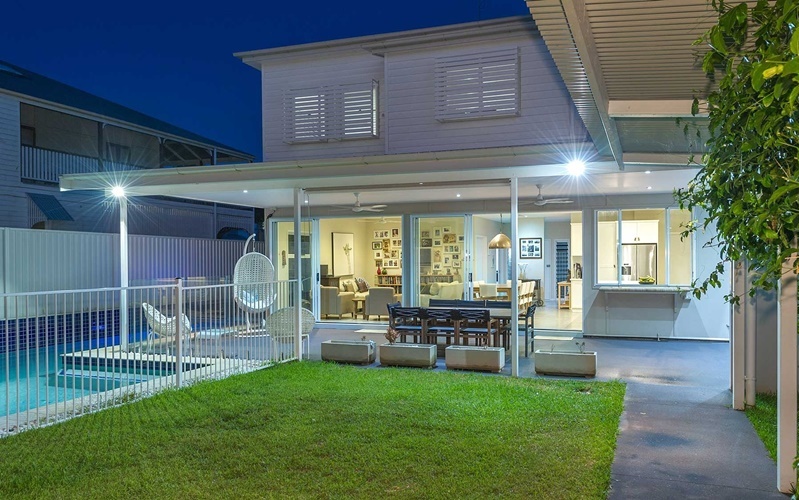 Unique Opportunity
Jordan found a unique opportunity for us and moved quickly to get our offer in before the deadline. Thanks Jordan for getting our new home! Greg B.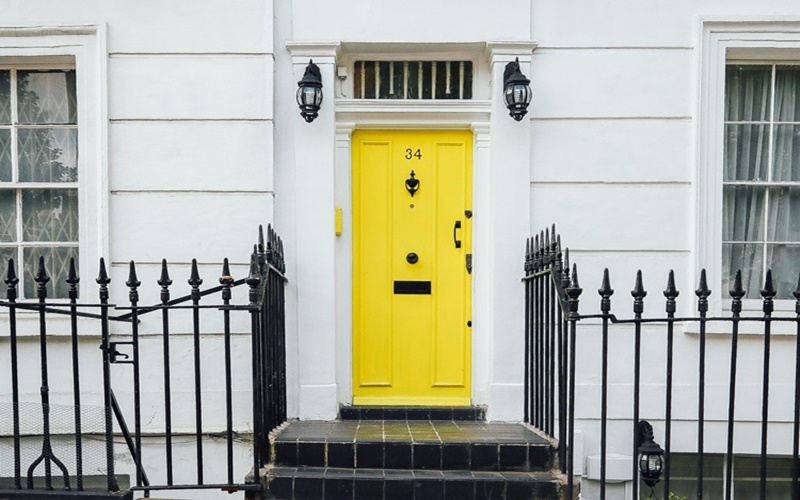 Drive and Discipline
Jordan is a two time Olympic athlete who demonstrates the same drive and discipline in his work that it took to become an elite athlete. I cannot recommend him more highly as a real estate professional! Stuart M.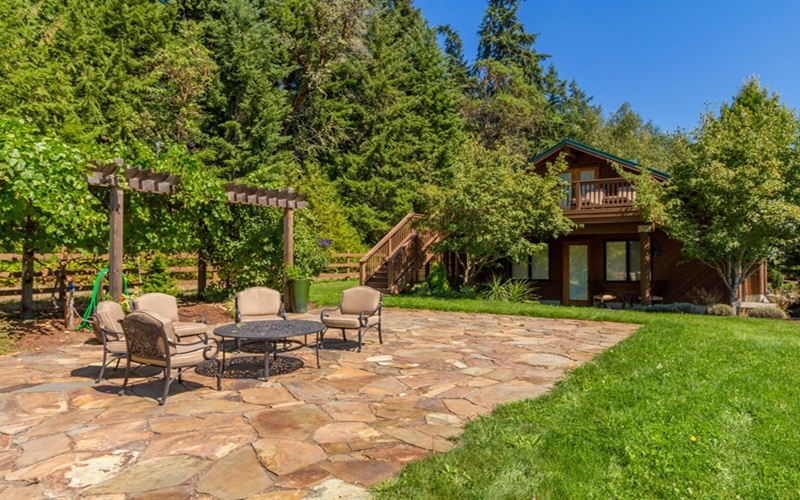 Encouraging and East to Work With
Jordan was encouraging, open, and easy to work with throughout the entire process of buying my first house. Jordan's friendly approach to the process and honest opinions kept me positive in my quest. I know that I am happier to be in the place I am in, because of Jordan. Ryan P.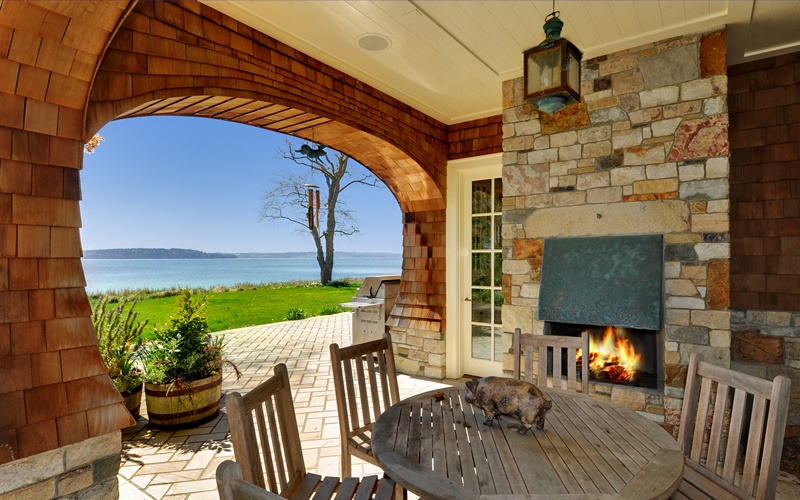 Will Exceed Your Expectations
Whether you're a first time home buyer or have been through the process several times Jordan will exceed your expectations of realtor. I definitely plan on recommending Jordan to friends and family, because he possesses all the attributes one would hope for in a realtor and cares about the person more so than the transaction. Kiet V.
Extremely Professional
Buying a house can be rather daunting – but working with Jordan made the process really fun. He was at the same time extremely professional and very laid back – two very important characteristics for someone with whom you are going to be spending a lot of time and making major decisions. Ultimately, I'm not sure I would be a home owner if I hadn't worked with Jordan. We found a great place and I plan to stay here for a while, but when I'm ready to move on, I will definitely work with Jordan again. In addition to being a good agent, he has become a great friend. Anne B.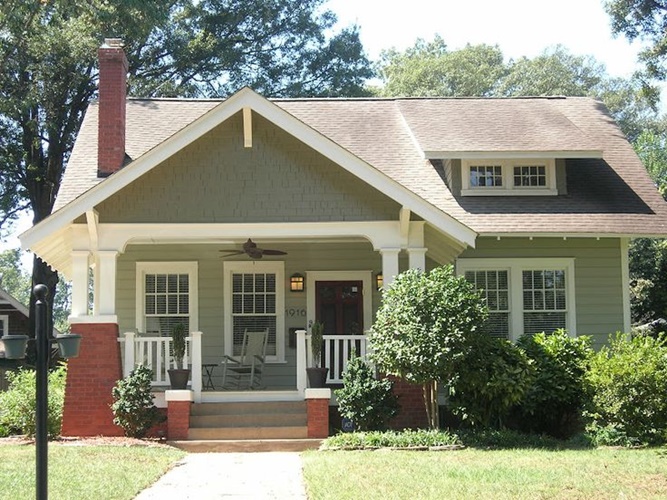 Outstanding Real Estate Professional
Jordan is an outstanding real estate professional. In all of my dealings with Jordan I have found him to be of the highest integrity and a genuinely nice guy. Nathan T.